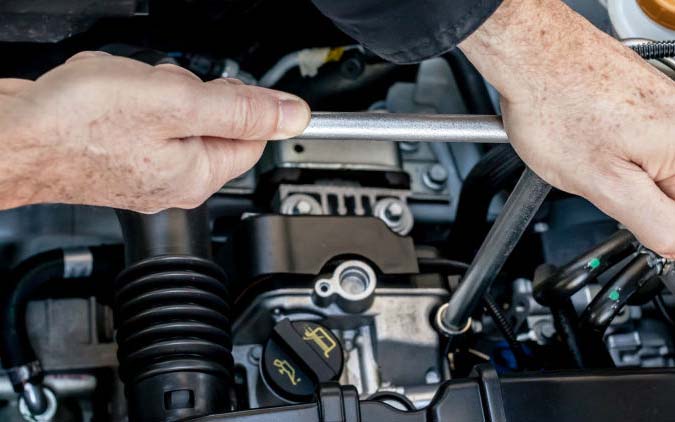 WE OFFER SERVICE FOR YOUR CAR AND YOU
At Kaas Autoværksted we provide the optimum service for private and business customers. We carry out repairs and servicing of passenger cars and vans.
More than 40 years of experience and upgraded programs, approved by BOSCH CAR SERVICE, enables us to carry out repairs and service with modern and up-to-date workshop equipment.
As part of the BOSCH CAR SERVICE, we are approved by BOSCH, which is one of the world's leading suppliers to the automotive industry. With 40 years of know-how and updated training, we can therefore carry out repairs on all types of cars and cars of all sizes and ages.
We always provide the optimum service and help you with a loan car or transport to and from the workshop if you need it
CALL US: TEL. 0045 98247811 OR +45 40307812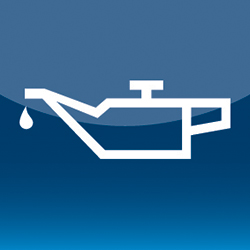 Oil Change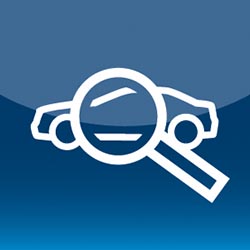 Vehicle Inspections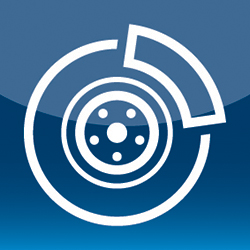 Brakes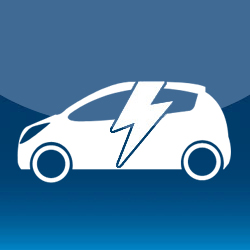 auto electrical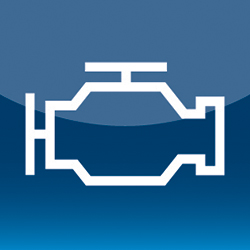 Engine service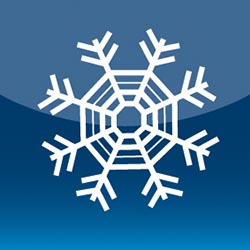 Aircon Service
Exhaust Service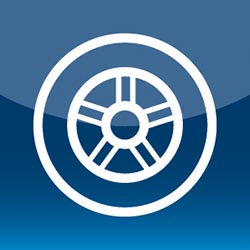 Tyre service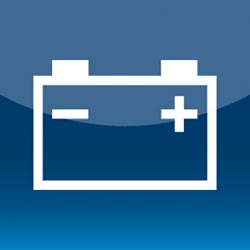 Battery service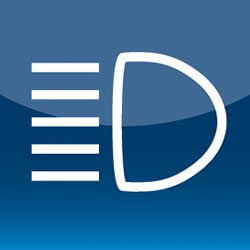 Light service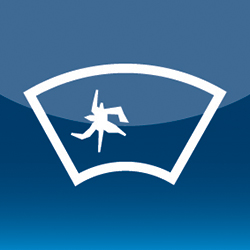 Glass service
At Kaas Autoværksted – Bosch Car Service, we repair and service most car brands and models, new as well as older cars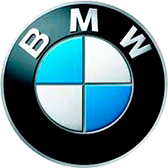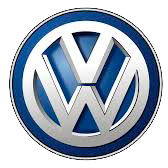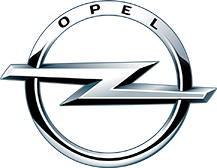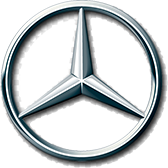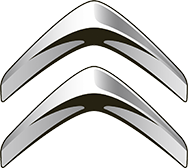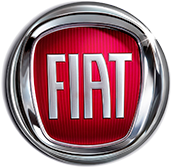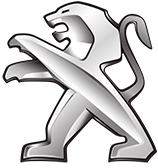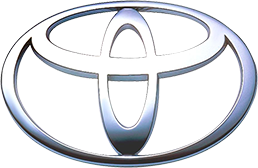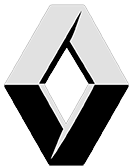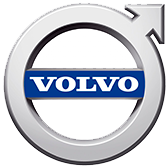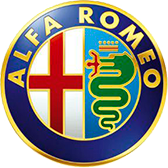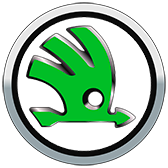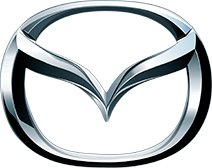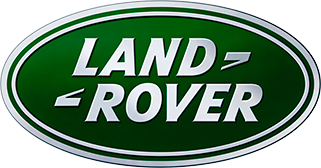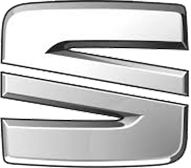 Problems with the car- We are here to help
Kaas Autoværksted (Auto Repair) – Bosch Car Service in Pandrup has customers from all over North Jutland.
Customers from the holiday homes and holiday apartments in Blokhus, Saltum, Rødhus, Faarup, Grønhøj and Løkken uses the opportunity to get service or other repairs to their car at "Kaas Autoværksted" when they are in Northern Jutland.
If you are a tourist in the area of Pandrup and experiencing problems with your car, or need an inspection, we are always at your disposal. We make sure that problems with the car affect your vacation as little as possible, and are always ready to help you with transportation or picking up and bringing your car.
SEE YOU AT "KAAS AUTOVÆRKSTED"
If you need information you are welcome to
Contact us at
tel. 0045 9824 7811 or kaasauto@mail.tele.dk.
Yours sincerely
Inger and Poul Erik Jensen
| | |
| --- | --- |
| Monday – Thursday | 8:00 am – 4:30 pm |
| Friday | 8:00 am – 3:00 pm |
| Or by appointment |   |
Bransagervej 23,
Pandrup Erhverspark
9490 Pandrup